Taking the work out of inventory
Blastramp enables you to sell through multiple channels from one consolidated inventory.
How it works
Trusted By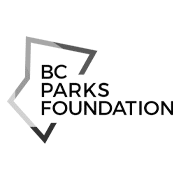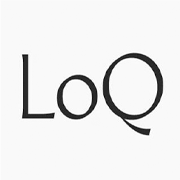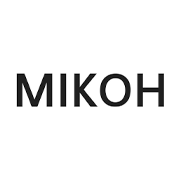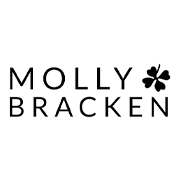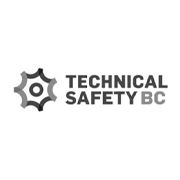 How it Works
Multi-channel inventory management software
Blastramp solves a brand's inventory headaches by connecting multiple sales channels into a centralized hub, allowing all orders to pull from one inventory. By taking the work out of inventory management, Blastramp ensures that orders keep flowing and sales revenue is maximized. With the right foundation in place, your brand is ready to blast off.
Request a Demo
Integrations
Built for fashion & apparel brands, Blastramp integrates with Shopify, Quickbooks, ShipStation and other commonly used tools.
Ecommerce
Wholesale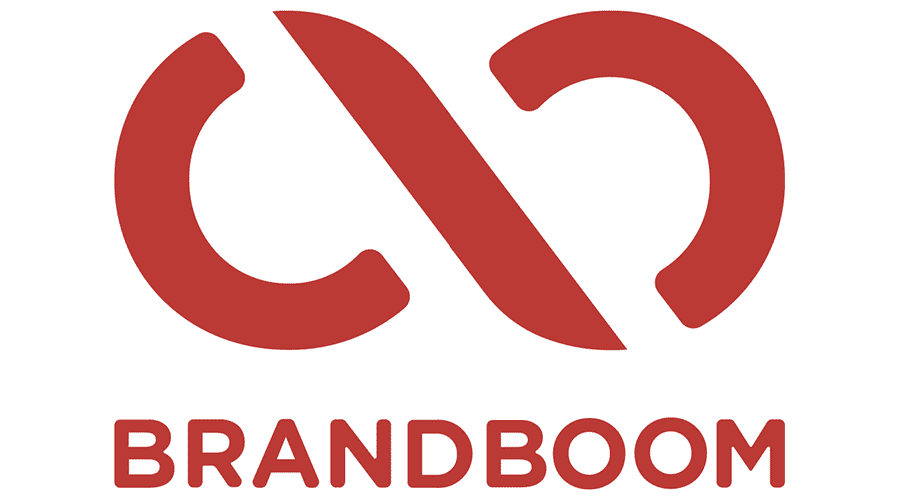 Accounting
Shipping & Returns

ERPs
3PLs
Dropshipping

Benefits for Brands
Inventory Game Changer
Instead of overselling (or even underselling) or wasting hours juggling inventory between B2C, B2B and dropship channels, Blastramp ensures that all your sales channels pull from a unified, real-time inventory. 
Complete Production Control
Create, edit and transfer purchase orders with ease. Hold your manufacturers accountable with company-wide visibility into production. Manage inbound shipments and receive up-to-date detailed reports. 
Quick & Simple Returns
Ensure that products are back on the virtual shelves as quickly as possible using Blastramp's built-in returns management tools or via leading returns and exchange apps, such as Loop Return.
Scale Without Salaries
Blastramp provides a robust foundation to seamlessly scale your business without having to add more admin staff to handle the growth. And when you do add new employees, Blastramp ensures that they can efficiently coordinate through one centralized hub. 
Advanced Customer Management
Instantly manage credit holds, export information, and categorize customers based on distribution channels. Blastramp's detailed customer profiles provide you with complete order histories, account summaries, and much more. 
Better Business Intel
Gain key insights from your sales data that allow you to optimize your business – from finding your best-selling products and planning optimal order quantities, to calculating margins across all channels. 
Smooth Order Fulfillment
Whether you are fulfilling your own orders and need in-house picking, scanning and courier shipping solutions or you have contracted a third-party warehousing provider that requires an orders and inventory integration, Blastramp has a warehouse management solution for you. 
Unbeatable Integrations
Integrations are our specialty. From ecommerce and wholesale, to ERP and accounting, Blastramp offers a wide range of integrations to help you optimize your workflow and seamlessly integrate your key systems.
"The visibility and ease our team now has to process orders and manage inventory has saved us countless hours of work."
Amanda Thomas
Owner & Designer
LUV AJ
"Instead of spreadsheets and pivot tables, Blastramp allows us to manage all the orders from Brandboom and Shopify while keeping our inventory in sync with our 3PL. This ultimately frees up more time to spend on designing and growing our brand."
Christian Rawles
Owner
Ambler Mountain Works
"Using Blastramp WMS software has drastically improved the efficiency of our business"
Andrew Mercado
Partner
Driftwood Logistics
Scale seamlessly without inventory headaches
You've figured out how to sell.
Let us help you figure out how to scale.
Request a Demo
Contact Sales